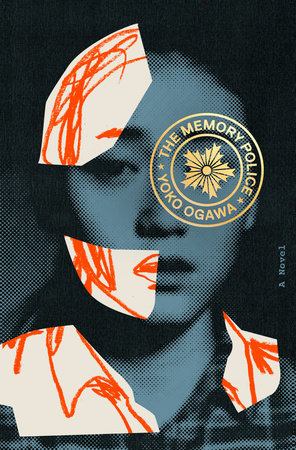 The Japan Semester Book Club, hosted by the Missouri Southern English honor society, Sigma Tau Delta, will discuss They Called Us Enemy by George Takei (Top Shelf, 2019). This graphic memoir tells the story of George Takei's experiences of Japanese American internment camps during WWII. During his childhood from age 5 to 9, he and his family were part of the 120,000 Japanese Americans who were forced into these camps. The memoir explores themes of family, country, and loyalty.
Gorge Takei is an actor, author, and activist, best known for his role as Hikaru Sulu in Star Trek. They Called Us Enemy won the Eisner Award, and the Asian/Pacific American Award for Young Adult Literature.
---
Check it out from the Library's collection!