Skip to Main Content
It looks like you're using Internet Explorer 11 or older. This website works best with modern browsers such as the latest versions of Chrome, Firefox, Safari, and Edge. If you continue with this browser, you may see unexpected results.
How do I use this collection?
If you know what you are looking for, you can Search the collection in the bar at the top of the page.

You can narrow down your search query by clicking the 'Search the Collection' button at the bottom of the page or 'Advanced Search' beside the search bar at the top of the page.
​Note: Each log in the Tri-State Mining Drill Log collection is full-text searchable using Optical Character Recognition (OCR), and any information on the logs themselves can be typed in the search bar (with limited success; see OCR on the landing page).​​

If you would rather browse the collection yourself, the 'View the Collection' button will allow you to view all of the different objects in the collection.
Maps are provided on the landing pages of the Tri-State Mining Map Collection and the Tri-State Mining Drill Log Collection. These maps are organized by the section (meridian)-township-range system of the public land survey system. This is how information was organized by the mining companies who made the maps and logs. If you know your latitude and longitude, you can search for your section (meridian)-township-range here.
Accessibility Statement
The Missouri Digital Heritage website features a simple search system, along with a user-friendly advanced search system for narrowing down the scope of a search; all of the drill logs are full-text-searchable. Moreover, the website on which this collection is hosted complies with the Missouri IT Accessibility Standard, which is based on Federal Section 508 website standards.
Tri-State Mining Drill Log Preview
Federal Grant Information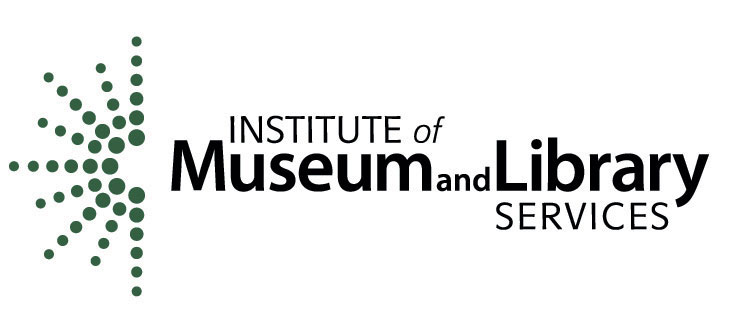 This project is supported by the Institute of Museum and Library Services under the provisions of the Library Services and Technology Act as administered by the Missouri State Library, a division of the Office of the Secretary of State.
Grant ID: 2018-LSD8-DIG18CN8-8962
Grant Type: Long Term
Project Director: Whitney Hamm
Grant Period: 05/01/2018 to 04/30/2019​
Faculty Project Team Members
Student Project Team Members
EmmaLeigh Pierson
Student Project Assistant
Caleb Smith
Student Project Assistant
This site is maintained by the librarians of George A. Spiva Library.
If you have a question or comment about the Library's LibGuides, please contact the site administrator.